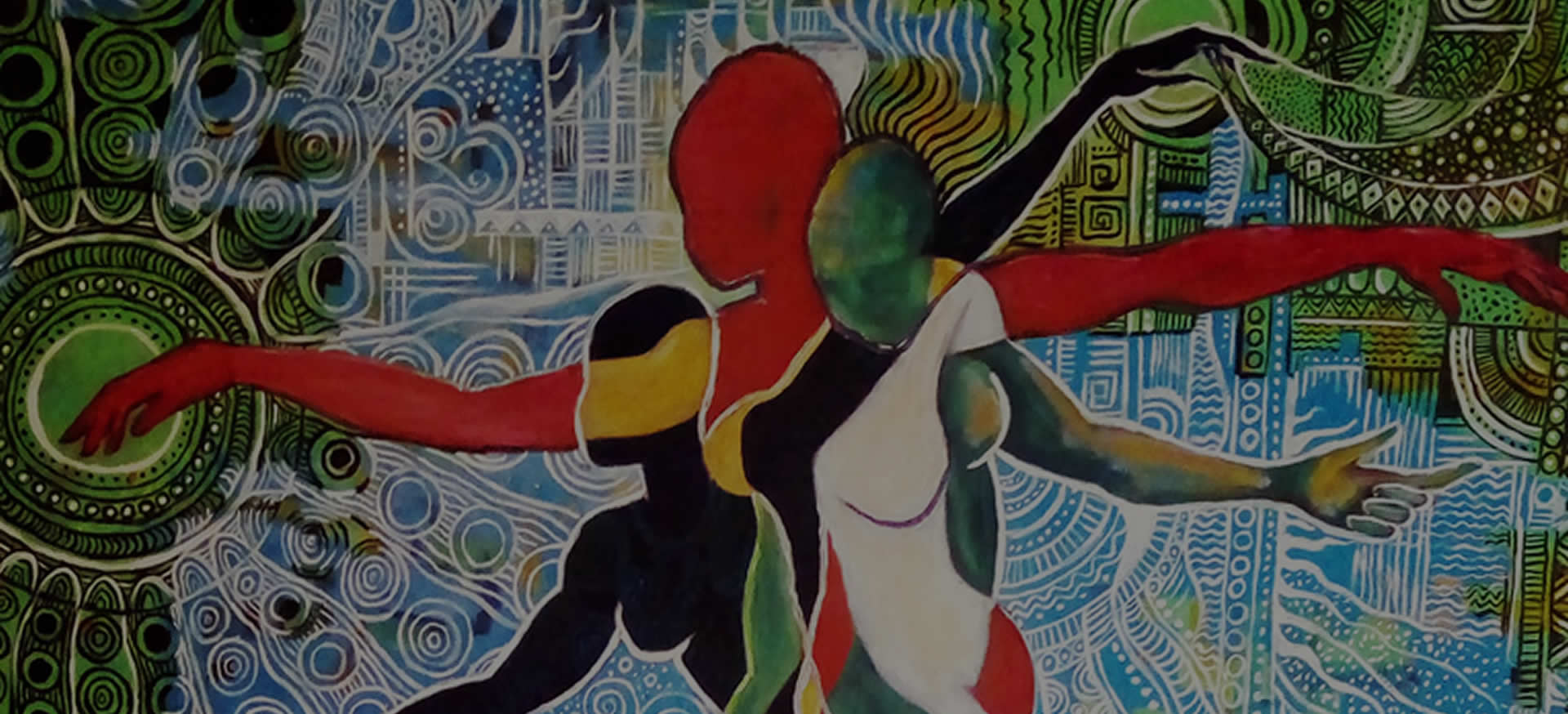 Ben Onuorah is all about _
TEA: Technology, Education and Art
I am a professional Fine Artist, Software Developer and Educational Technologist
My name is Benjamin Osondu Onuorah; I am a professional Fine Artist, Software/Web Developer and Educational Technologist with over 15 years of experience, born and grow in Lagos now live and work from my home studio at Ota.
As a Fine Artist I specialize in Painting and Drawing; while as a Software Developer I often work as a full stack PHP and .NET engineer and as an Educational Technologist I research and practice on e-learning and art education.

My Educational Qualifications are:

Masters of Education (M.Ed.) in Educational Technology [2020]

National Open University of Nigeria

Master in Information Technology [2018]

Ladoke Akintola University of Technology, Ogbomosho

B.A (Ed.) Education/Fine and Applied Arts (2nd class honours (upper division)) [2016]

University of Nigeria, Nsukka.

National Diploma (ND) in General Arts (Upper Credit) [2011]

Yaba College of Technology, Lagos.

Higher National Diploma (HND) in Computer Science (Distinction) [2015]

Lagos City Polytechnic, Ikeja

National Diploma (ND) in Computer Science (Distinction) [2011]

Lagos State Polytechnic, Ikorodu
Professional Certifications
Oracle Certified Professional Java Programmer (OCPJP) [2011]
Microsoft Certified Professional Developer (MCPD), Web Developer [2011]
Microsoft Certified Technology Specialist (MCTS), .NET [2008-2011]
Fine Art
"Every child is an artist. The problem is how to remain an artist once we grow up."
- Pablo Picasso

With talent and love for Art, I present to you my artworks, ranging from Drawings, Paintings and Photography.
Software Development
"The Web as I envisaged it, we have not seen it yet. The future is still so much bigger than the past." -
Tim Berners-Lee

With focus in providing seamless user experience, I develop custom software solutions that help organizations to automate their processes while considering closely the specifics of their company or sector. This services ranges from simple websites design, to complex software development
Educational Technology
"Technology will not replace great teachers but technology in the hands of great teachers can be transformational."
- George Couros

I have invested years in researching the field of Educational technology, with the aim to support meaningful integration of technology into learning experience. These have led to the successful development of NEMSacademy.com, a rich and comprehensive learning management system which has also been integrated to EduSystems.com.ng through a partnership.
Recent Artwork
Ogu Na Mgba
Title: Ogu Na Mgba (fight and wrestle)
Medium: Acrylic on Canvas
Year: 2020
Artist: Ben Onuorah

What does our life worth to those who rule us in Nigeria? When we have to fight every day for basic amenities (roads, education, water, housing, electricity, security, food, healthcare and justice) to the point that we have to fight or die to stay alive.

#EndSARS
#EndPoliceBrutality
#EndMilitaryBrutality
#EndBadGovernance

More Paintings
Tech Project
Vreshly.com
Vreshly is an online-store that deals with fresh organic agro products.

Front-End: HTML, CSS, JS, JQuery and Bootstrap
Backend: PHP and MySQL
Year: 2020

See More


EdTech Research
EFFECTS OF COMPUTER ANIMATION ON ACADEMIC PERFORMANCE OF TECHNICAL COLLEGE STUDENTS IN VISUAL ARTS CONCEPTS IN LAGOS STATE, NIGERIA
Benjamin, O., Badmus, A. M. and Salawu, I. O (2020). AAUA Journal of Science and Technology Education, Vol 3, No 1, pp 91 - 101.
ABSTRACT
This study examined the effects of computer animation on academic performance of technical college students in visual arts concepts in Lagos state, Nigeria. Two research questions and two hypotheses were raised and tested to guide the study. The research design adopted was the pretest-posttest control group quasi-experimental design. A purposive sampling technique was adopted to select the technical colleges that were used for this study. The sample consisted of 50 Junior Secondary School 1 (JSS1) visual arts class, 25 from Federal Science Technical College, Yaba, which comprised 14 male and 11 female and served as experimental group, while the other twenty five (25) from Government Technical College, Ikorodu, 11 males and 14 females selected as control group. The instruments used for data collection in this study were Student Achievement Test (SAT) on Visual Arts and Computer Animation Instructional Package (CAIP) on Visual Arts. The SAT was administered for reliability by using test retest method and Cronbach alpha analysis revealed 0.71 value of reliability index. Mean and standard deviation were used to answer the research questions while the t-test analysis was used for testing the hypotheses at a level of significance of 0.05.
The findings of the study showed that t = 3.904 > p0.05 which implied that there was a significant difference between the mean score of the students who participated in CAIP and TIM groups. This therefore indicated that CAIP group performed better that TIM group. The findings also revealed that there was a significant difference between the mean achievement scores of male and female students taught visual arts using CAIP (t = 1.100 > p0.05) and it was implied that the male students that were exposed to CAIP performed better than the female counterpart.
Based on the findings of this research, it was recommended among others that the use of animated video is paramount in Nigerian technical colleges and government should make effort in advancing research and development in the teaching and learning of visual arts in the classroom and use of animated videos for teaching various concepts in visual arts theory and practical should be incorporated into the technical college and other vocational education curriculum.
Keywords: Computer animation, academic performance, technical college students and visual arts concepts